Sorry for the offtopic, but I thought this could be important.
Somewhere in UK, the other day...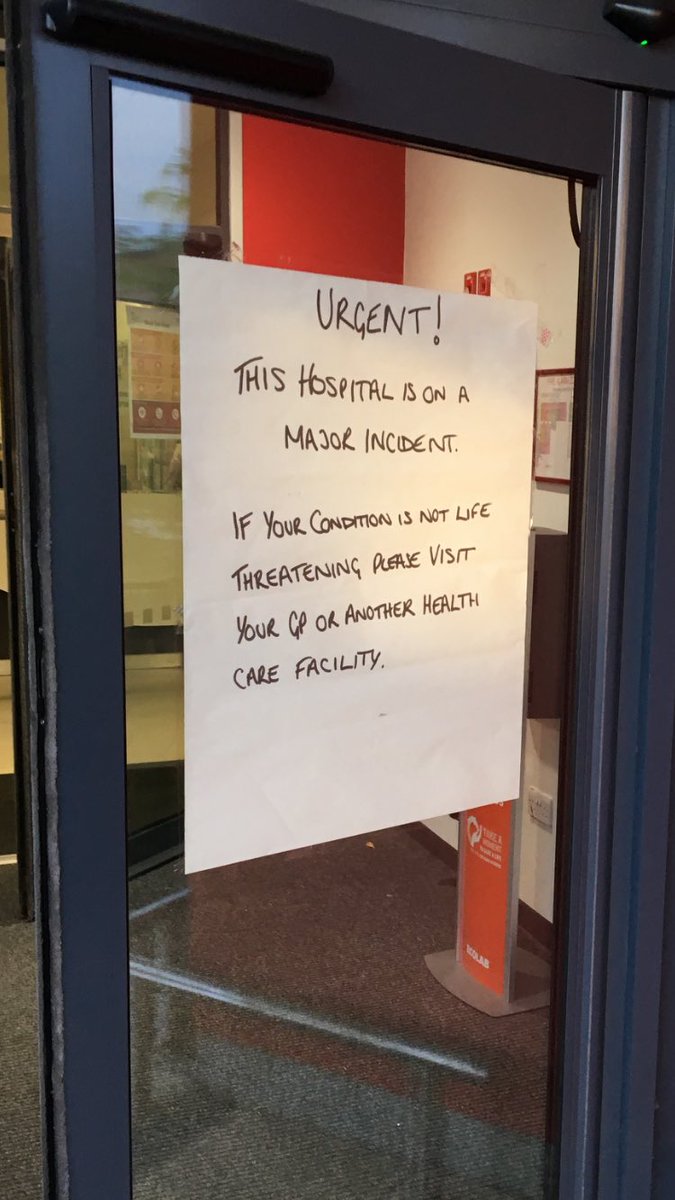 Race to decrypt computers in 104 countries hit by 'unprecedented mass cyber attack'
"Cyber extortionists tricked victims into opening malicious malware attachments to spam emails that appeared to contain invoices, job offers, security warnings and other legitimate files overnight. The ransomware encrypted data on the computers, demanding payments of $US300 to $US600 to restore access. Security researchers say they observed some victims paying via the digital currency bitcoin, though they did not know how many had given in to the extortionists. Researchers with security software maker Avast say they had observed 57,000 infections in 99 countries with Russia, Ukraine and Taiwan the top targets. The most disruptive attacks were reported in Britain, where hospitals and clinics were forced to turn away patients after losing access to computers."
(
Collapse
)