I'm sure most of us have heard of
this
already: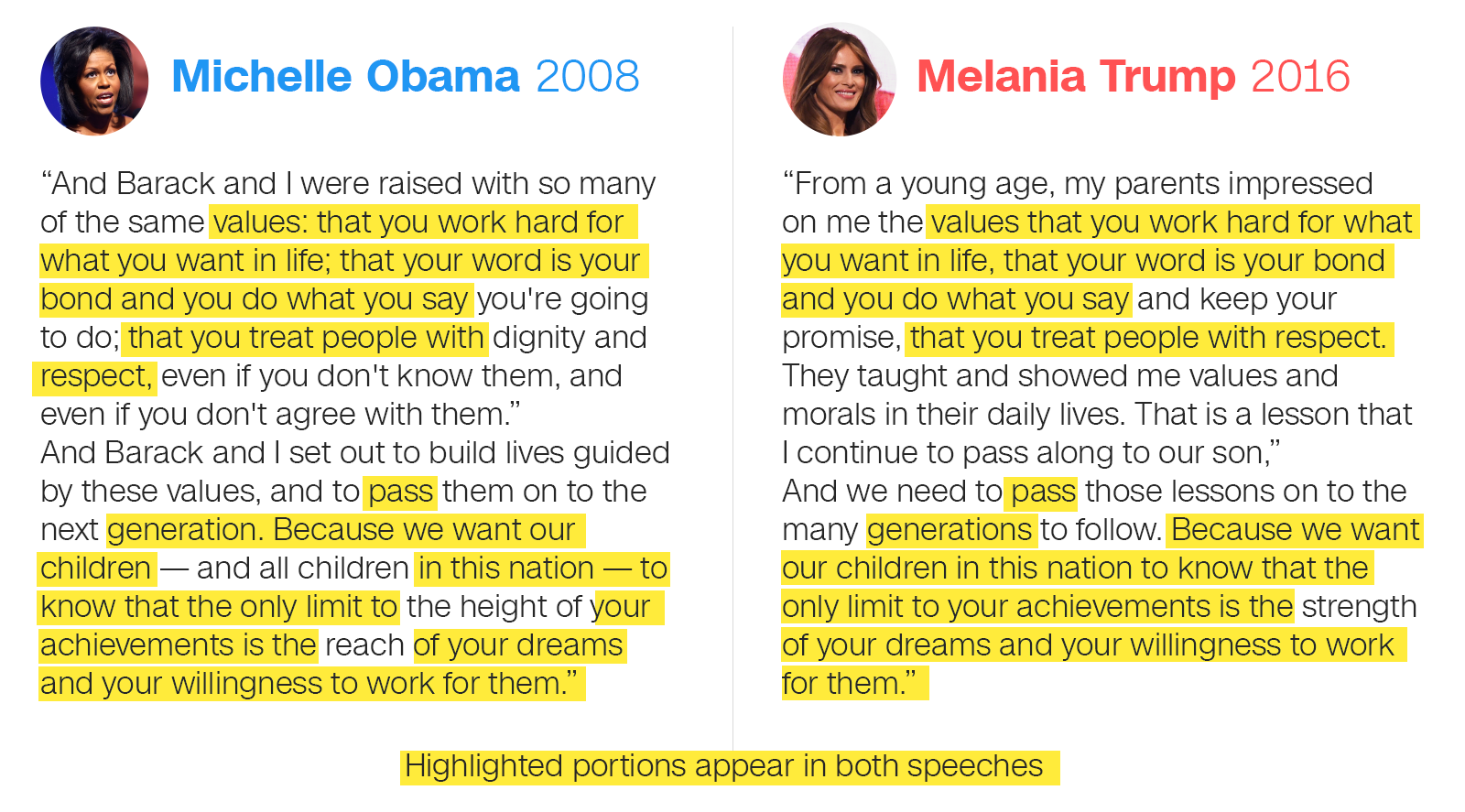 Frankly, I'm loving some of the memes that came out of it:
Oh, and of course
no one
is going to be fired after this gaffe. Quelle surprise.
In other countries, heads of state have resigned over plagiarism revelations (for much higher-rank cases, granted). In the US, it's just another piece of pundit fodder.
(
But what if... just if...
Collapse
)